About Us
Mountain Dermatology Specialists is a full service, high quality dermatology practice serving Eagle County, Summit County and the surrounding Colorado mountain areas. Our practice was founded in 2012 by Dr. Jean Liu Urquhart, a board-certified dermatologist and board certified dermatopathologist, to meet the growing needs for dermatologic care in the Vail Valley. Dr. Lauren Meshkov Bonati, board certified dermatologist, cosmetic and Mohs surgeon joined our team in 2018. At Mountain Dermatology Specialists, you can count on receiving expert quality and professional care as your medical, surgical and cosmetic dermatologic care is performed by our specialized dermatologists.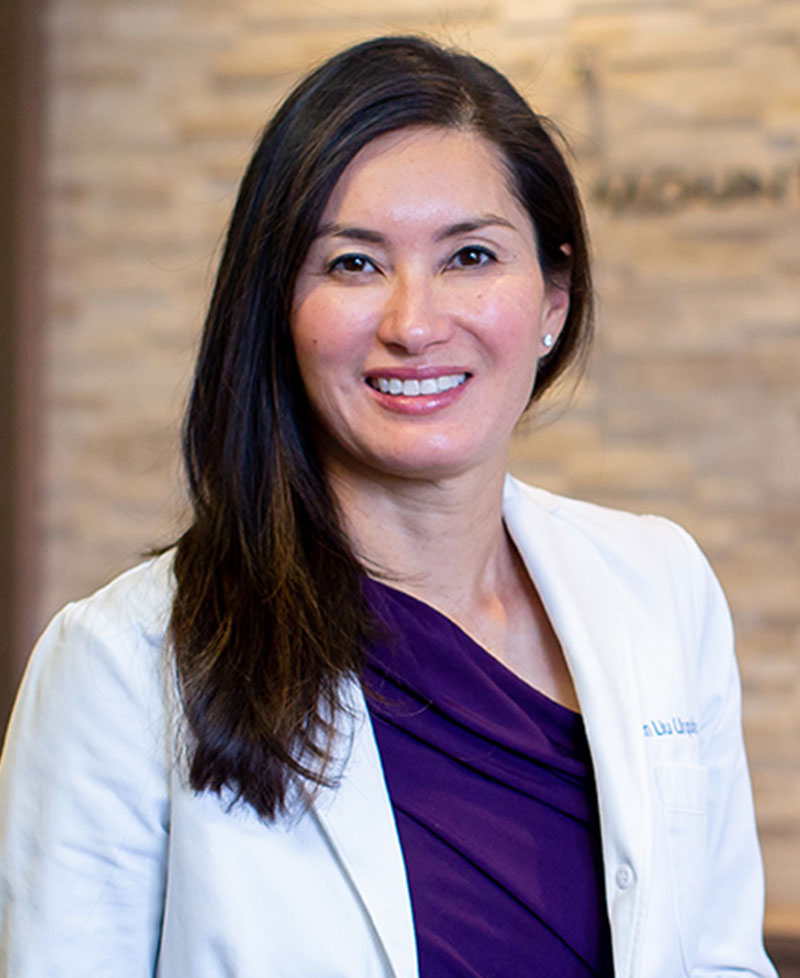 Jean Liu Urquhart, MD
Expert Dermatopathology
Jean Liu Urquhart, MD, is a board certified dermatopathologist with expertise in reading skin biopsies and analyzing the cause of skin diseases at a cellular level.
Dr. Urquhart received the Patients' Choice Award from vitals.com, which recognizes physicians who have been rated perfectly by their patients.
Lauren Meshkov Bonati, MD
Cosmetic and Laser Specialist and Mohs Surgeon
Dr. Lauren Meshkov Bonati is a board-certified dermatologist and fellowship-trained dermatologic surgeon who specializes in cosmetic and laser procedures, Mohs micrographic surgery, and medical dermatology.
Dr. Bonati was selected for advanced fellowship training in cosmetics, lasers, and Mohs micrographic surgery at SkinCare Physicians in Boston, MA, the longest established program of its kind in the nation.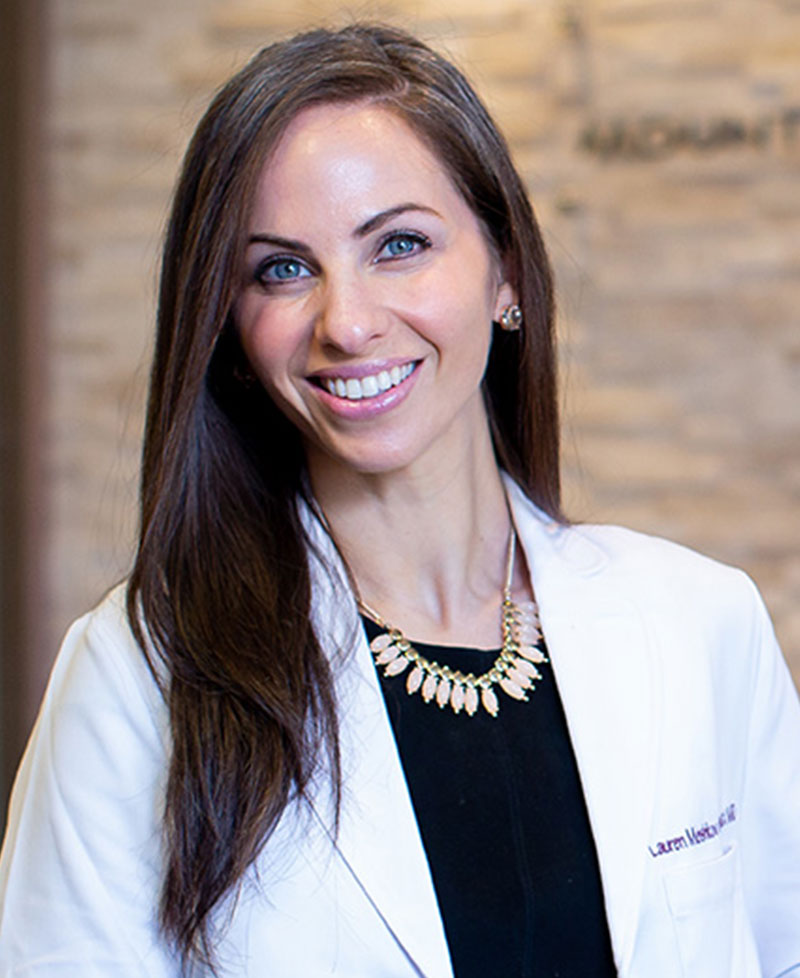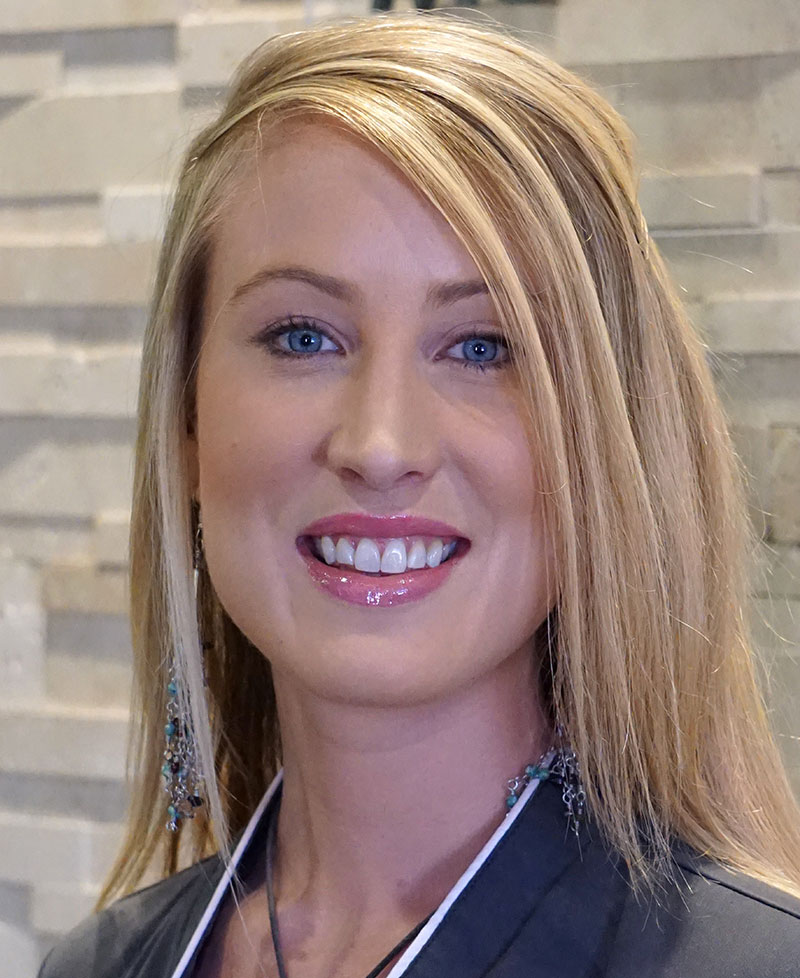 Jena Renae Holt
Licensed Medical Aesthetician
Jena has been part of the Mountain Dermatology Specialists Aesthetics Team since 2012 and has been a Licensed Medical Aesthetician since 2008. She possesses a strong experience with skin and laser treatments to help patients who have problematic skin and who also wish to improve the appearance of their skin. She is trained and certified in chemical peels, microdermabrasions (silk peels), micropigmentation and laser treatments. Her treatments are applied to improve overall quality with skin conditions that involve discoloration, redness, sun damage, scarring, dryness and acne. She believes that the mind, body and spirit complement one another and strives to provide services for individuals in a gentle, caring and knowledgeable manner. Jena is very passionate about helping our clients improve the health and appearance of their skin.
Contact us
APPOINTMENTS
To schedule an appointment, please call (970) 926-1800.
Prior to your appointment, please visit our Patients Forms page to see what health insurances we accept and download patient forms.
info@mountaindermatology.com