Mountain Dermatology Specialists
2 Locations – Edwards and Dillon
We are dedicated to providing expert personalized care in a friendly, comforting and professional environment.
We serve patients throughout the Vail Valley, Summit County and surrounding Colorado mountain communities. We serve second home owners and tourists from all over the country and the world as they choose to make their home here in the beautiful Vail Valley and those who are visiting.
Our website is designed to introduce you to our practice and our services. If you are looking for something specific please contact us!
Office Locations
105 Edwards Village Blvd Suite G211
Edwards, CO 81632
(Located above the Vail Valley Pharmacy)
Google map >
Monday-Friday 8:30 am – 4 pm
***
365 Dillon Ridge Rd
Suite 1100
Dillon, CO 80435
Located inside the Dillon Health Center
Google map >
Services & Treatments Include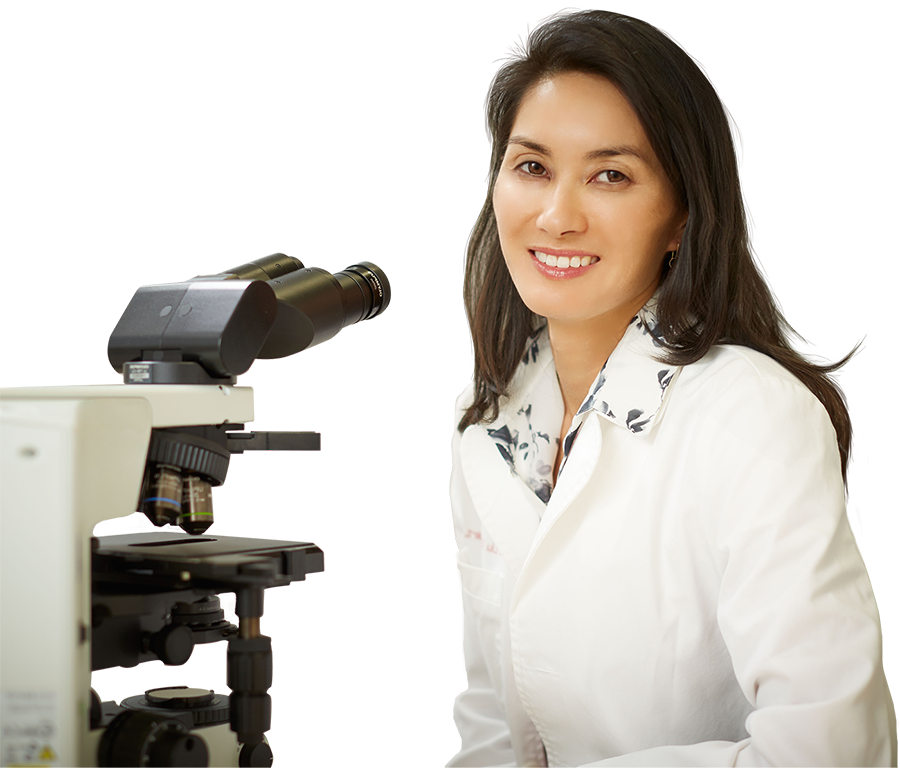 JEAN LIU URQUHART, MD
Jean Liu Urquhart, MD, is a board certified dermatopathologist with expertise in reading skin biopsies and analyzing the cause of skin diseases at a cellular level.
Dr. Urquhart received the Patients' Choice Award from vitals.com, which recognizes physicians who have been rated perfectly by their patients.
LAUREN MESHKOV BONATI, MD
Dr. Lauren Meshkov Bonati is a board-certified dermatologist and fellowship-trained dermatologic surgeon who specializes in cosmetic and laser procedures and Mohs surgery.
Dr. Bonati was selected for advanced fellowship training in cosmetics, lasers, and Mohs micrographic surgery at SkinCare Physicians in Boston, MA, the longest established program of its kind in the nation.